Welcome to the Clerk-Recorder Department
We encourage you to browse our website and learn more about the services our department provides. Please note that we have locations in the following cities: Anaheim, Laguna Hills, and Santa Ana. For maps and directions, please visit "Hours & Locations" under the "About Us" tab.
Our office handles property records, marriage licenses and ceremonies, birth and death certificates, and many other services. We also oversee the Orange County Archives, where materials detailing the history of Orange County can be found.
Thank you for visiting our website. We look forward to serving you.
Sincerely,

Hugh Nguyen
Orange County Clerk-Recorder
Headlines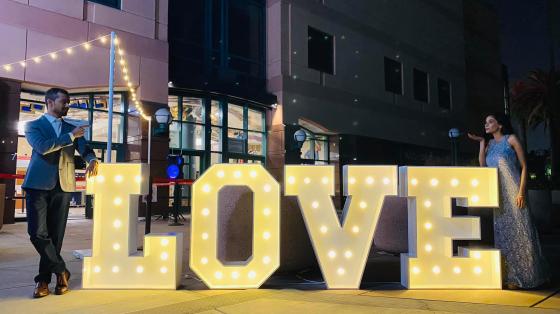 If you are looking to usher in the holiday spirit and tie the knot this winter, look no further! On Saturday, December 12, 2020, Orange County Clerk-Recorder Hugh Nguyen will be hosting Winter Wonderland marriage ceremonies at Honda Center in Anaheim. During this special day, couples will have the...